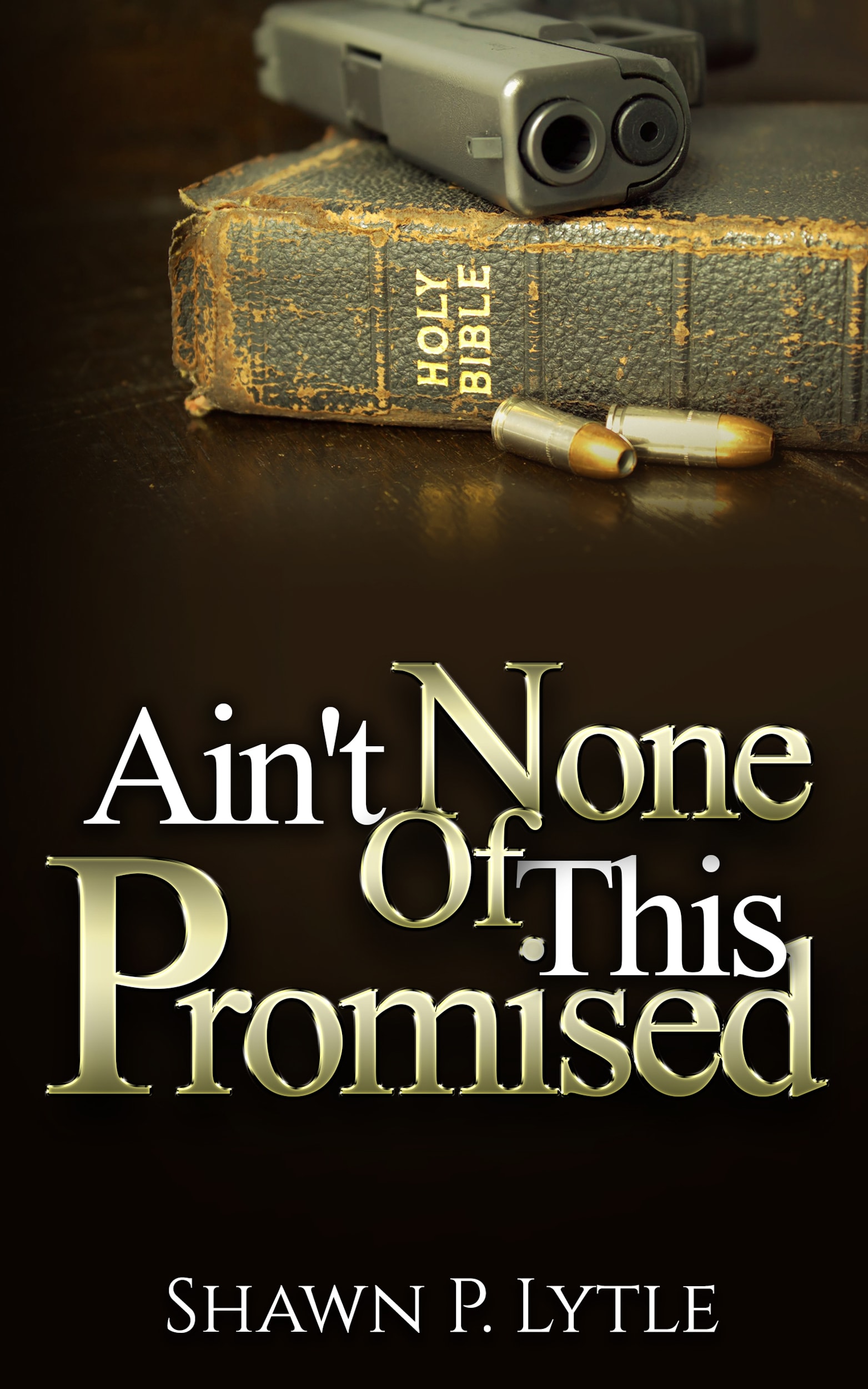 Ain't None of This Promised
COMING SOON!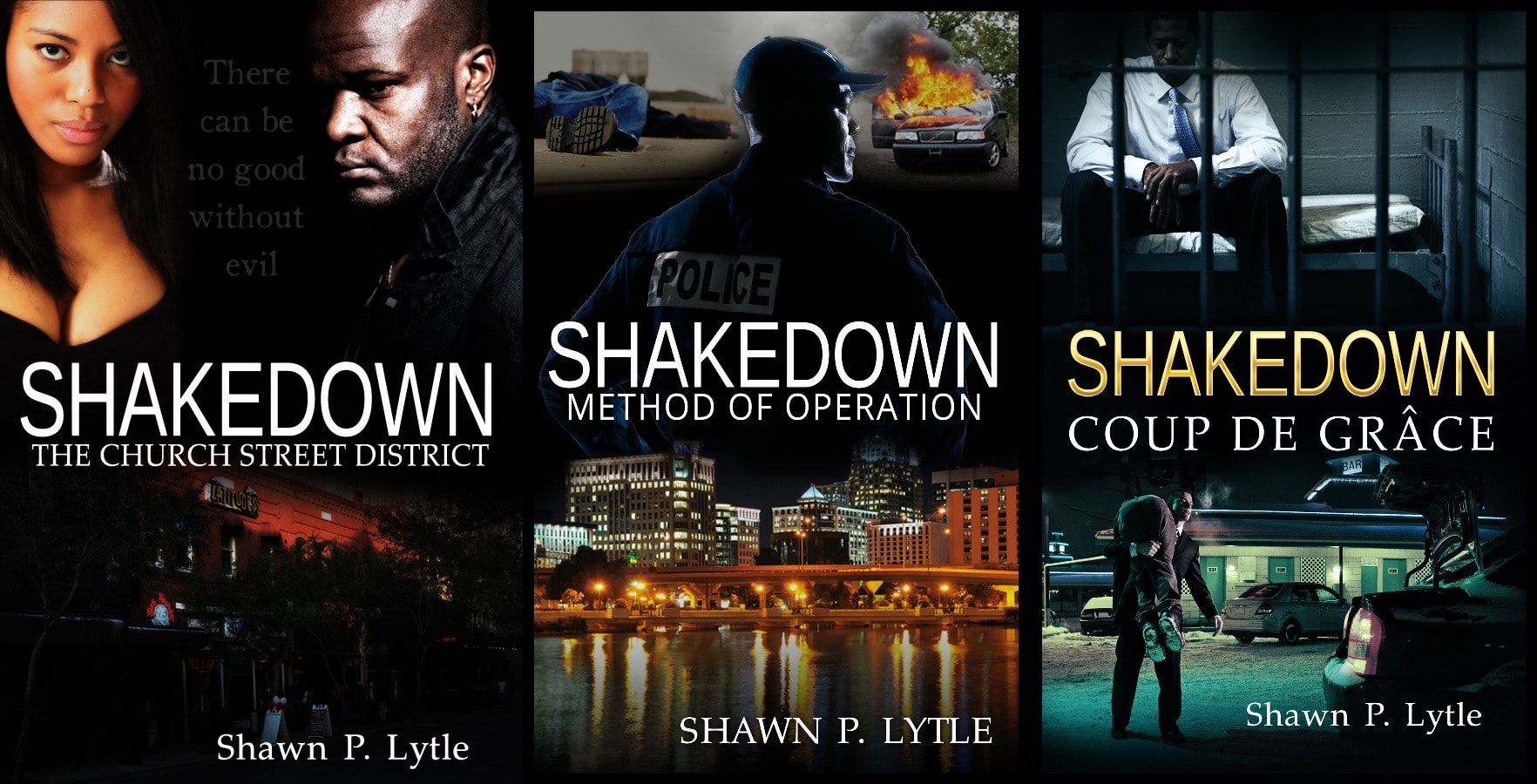 The Shakedown Series Collection
Price: $35.00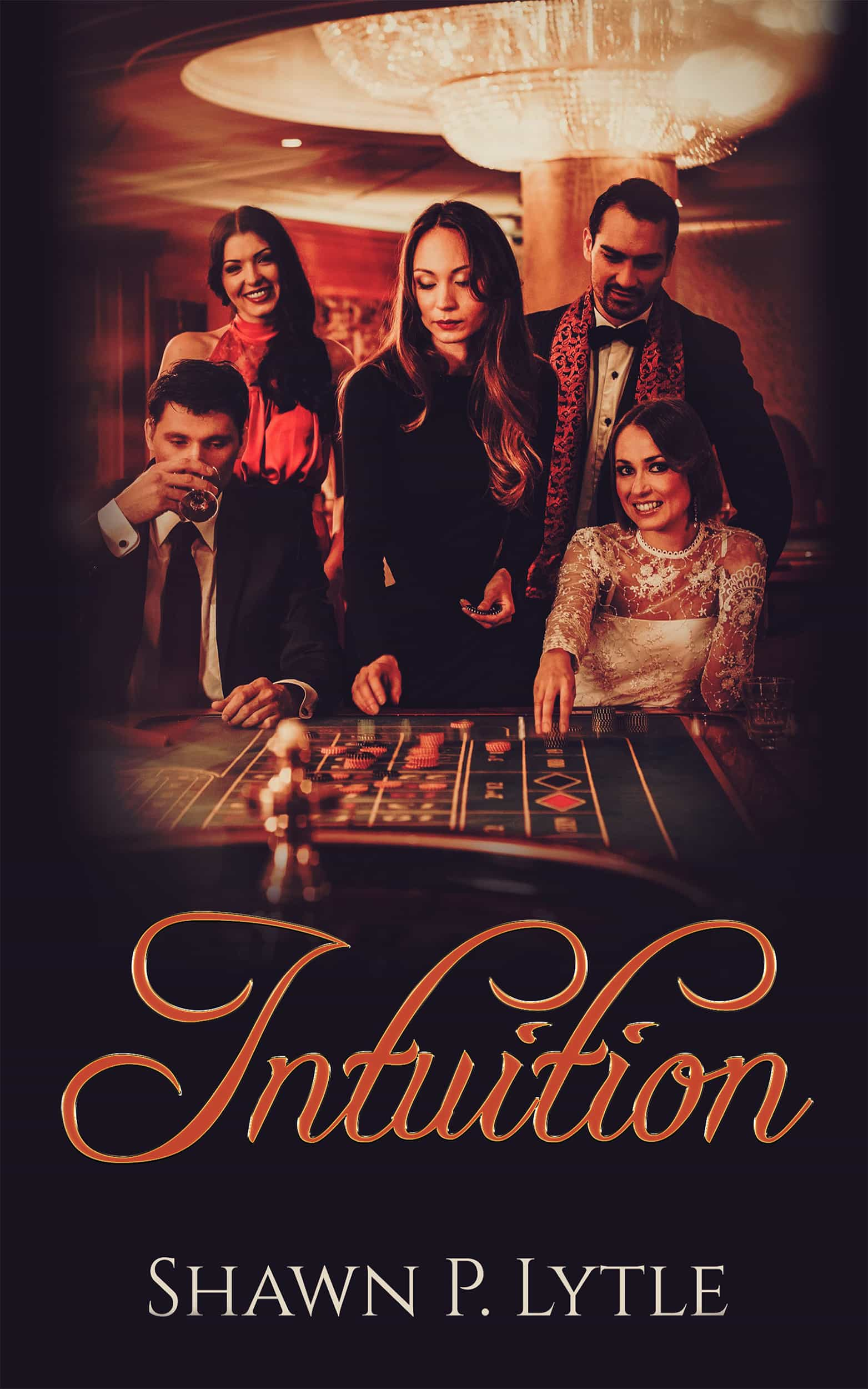 Intuition
Price: $14.00
Most women have dreams. Dreams of meeting the perfect man—the perfect mate. Makayla Maxwell, on the other hand, was not like most women. She was not a dreamer. Nor was she a hopeless romantic. She viewed men as superficial, egotistical, and transparent in their desires. Sex. Sex. Sex. That was always their end goal. But on a last second weekend getaway to Las Vegas, her outlook on men was challenged when she met Daniel Kellerman; a millionaire boxing promoter. Daniel was all business, but had a heart-melting sweet side that overwhelmed Makayla's usual narcissistic personality. He wined and dined her. No sex talk. Just simple conversations about life. This led to Makalya being torn between her beliefs about dishonest men, and the possibility that Daniel may have defied the fallacy of her logic. Her heart was starting to override her mind, but at the moment, she was okay with that. The weekend was unbelievable, and at times mind blowing. But she remembered what her mother once told her, "If something seems too good to be true, it probably is." Her mother's words would turn out to be prophetic, but unfortunately for Makalya, she would only be able to learn that through hindsight.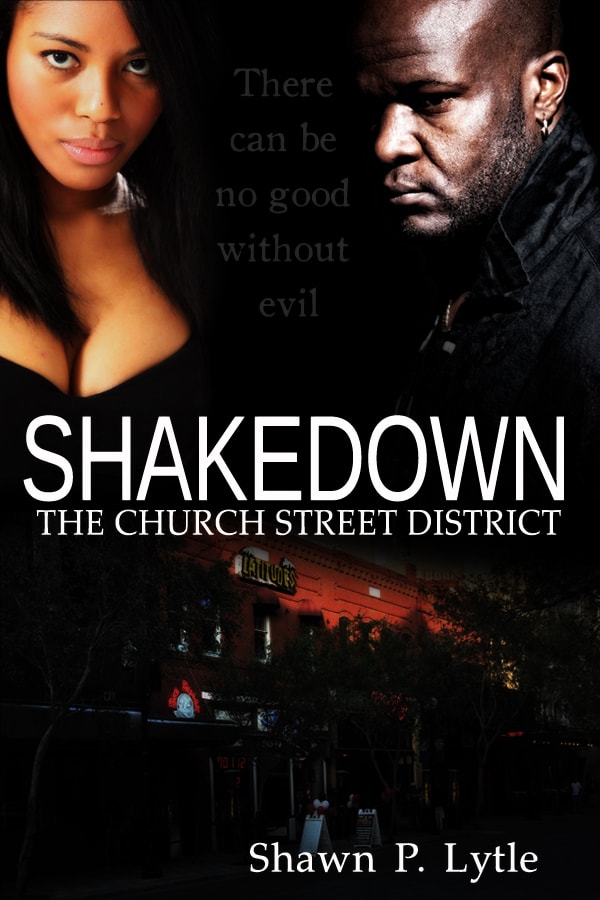 Shakedown: The Church Street District
Price: $14.00
"It's real simple. Either you pay the money and live or refuse and come up missing." The Church Street District in downtown Orlando never had a close brush with organized crime—that is, until Patrick Washington arrived on the scene. His ruthless shakedown tactics forced nearly every business owner in the downtown district to relinquish a percentage of their earnings in exchange for his protection. But one owner in the district was not willing to give in to the extortion attempt. Tony, the owner of Club Metropolis, not only refused the overture, he also dared Patrick to show up at his establishment again with another outlandish proposal. The exchange between the two sparks a street war that will forever change the nightlife scene of the Church Street District.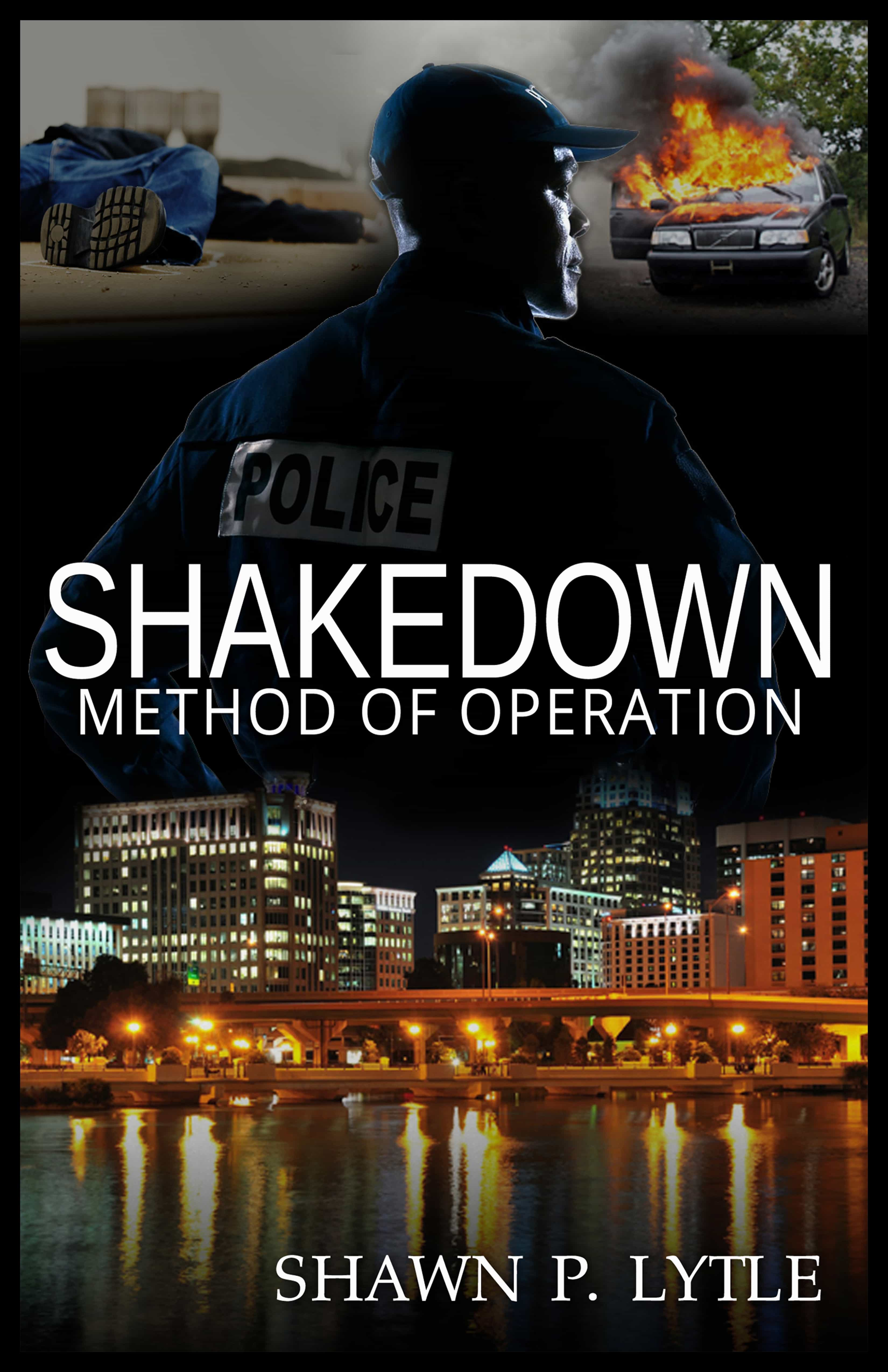 Shakedown: Method of Operations
Price: $14.00
"Patrick Washington doesn't take defeat easily. In fact, after escaping the melee that occurred because of his extortion attempt, he's even more determined to shake down Tony's establishment. But there is one big problem, the violent melee grabs the attention of the local law enforcement, who now has him on their radar; making it harder for him to maneuver around the city. Even with the pressure coming from law enforcement, Patrick continues his assault on Tony. Bodies are piling up and law enforcement is working around the clock to locate Patrick and members of his organization."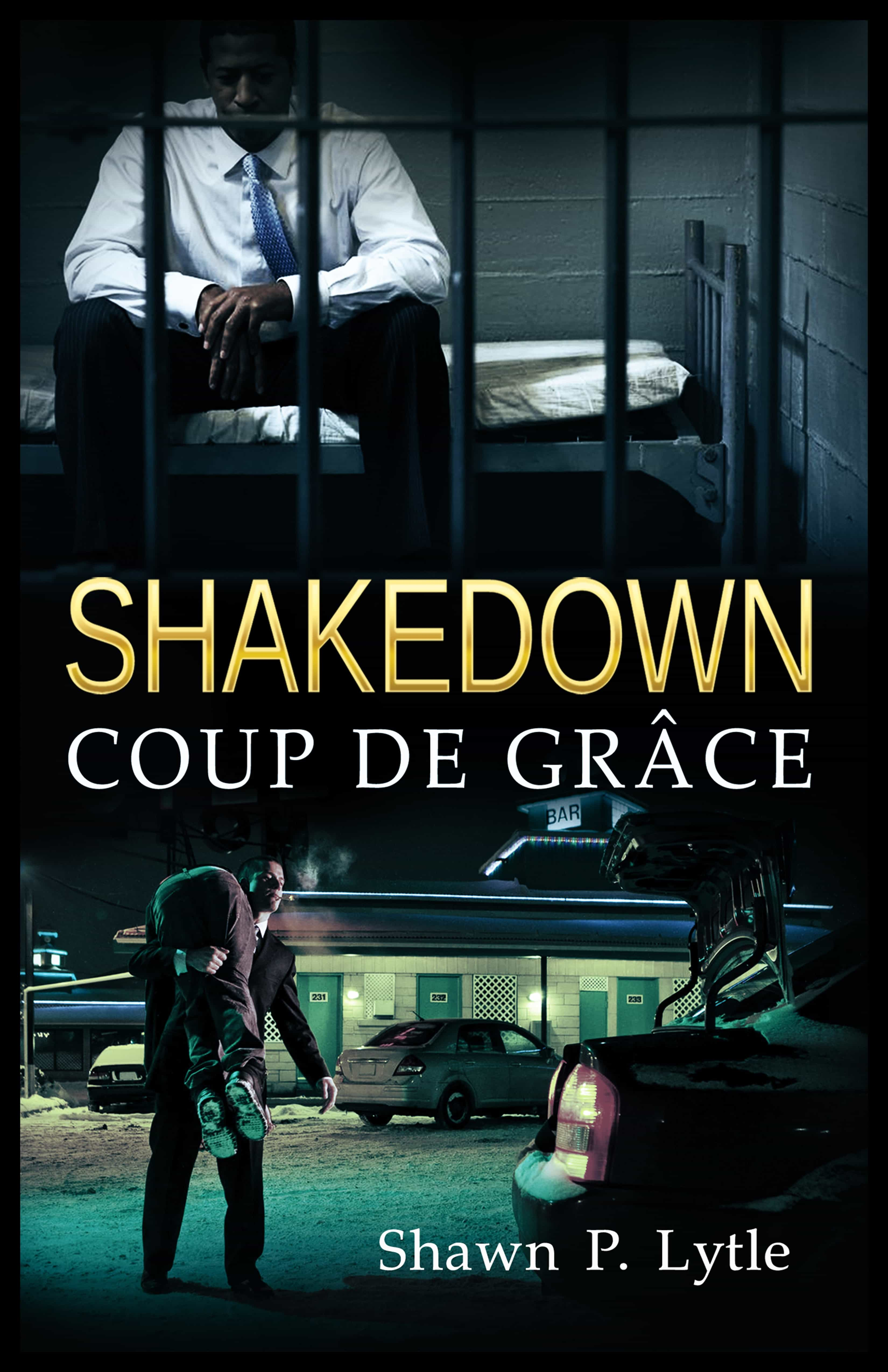 Shakedown: Coup De Grace
Price: $14.00
A violent war has darkened downtown Orlando—and Patrick Washington is at the center of it all. His attempts to strong-arm the owner of Club Metropolis only brought a war to the city and the cops to his doorstep. Luckily, he's smart enough to know when to bail, and Columbia, South Carolina was as good a place as any other to escape the follies of Orlando. Patrick may be in a new city, but his goal remains the same—make money, by any means necessary. As power and influence are back within his grasp, Patrick tries to rebuild what was once his. But he must do so before his enemies close in and leave it all in ruins.
The Payback
Price: $14.00
Some say the best revenge is to be unlike him who performed the injury, but Monica did not see it that way. It was becoming increasingly hard for her to overlook the fact that her baby's father had been violently murdered. Under normal circumstances, she would have turned to prayer, but the contents of a book bag left behind by him changed everything. Inside was a hit list, along with several guns, and a considerable amount of cash. The instructions were clear. Make those who violated him, suffer the same fate. Having weighed all aspects of the situation, Monica made her move. What happened next shocked everyone.
Karma
Price: $14.00
Gabriel Hernandez made a name for himself on Special Ops missions among the best of them– until he was discharged and left scrambling to find a job. While surfing the internet for employment opportunities, he stumbles upon a peculiar site promising lucrative employment opportunities for veterans like him. A quick skim through the site points to a litany of black market gigs that pique his interest. It doesn't take long for him to find one right up his alley – reconnaissance and surveillance. He figures easy in, easy out; and it pays a hell of a lot better than his mail sorting job. His clandestine work ignites a level of excitement he hasn't felt since his days with Special Ops. He enjoys it so much, he quits his day job and becomes a full-time hired gun. Within a year, he's completed over a half dozen assignments, each more brazen than the one before. But soon, reconnaissance leads to kidnapping and kidnapping leads to murder. Now, deeply embedded in this perilous world, a new danger arises – Gabriel's accounts have been hacked and his clandestine operations have been exposed. If he can't outsmart his enemy, he'll become someone's next target.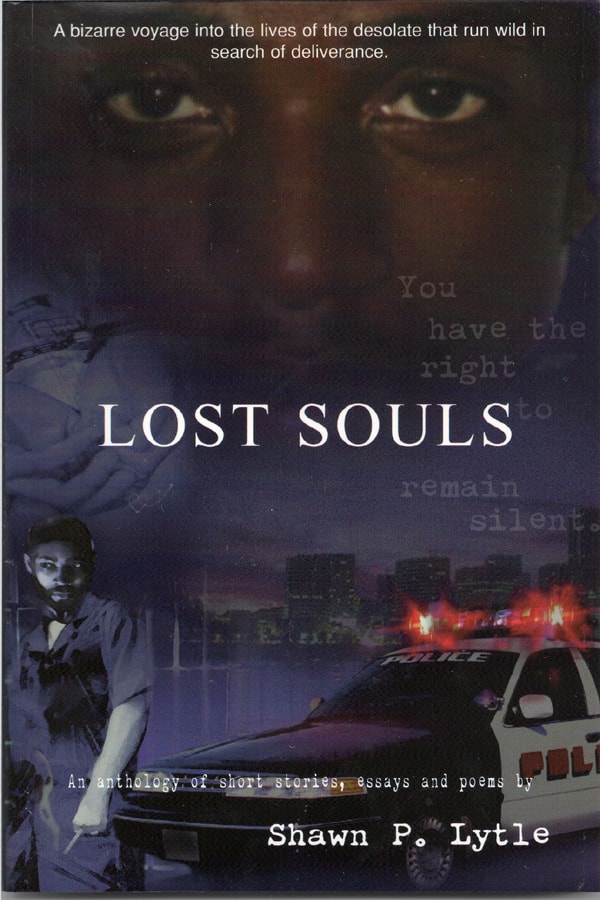 Lost Souls
Price: $8.00
Lost Souls is an anthology of short stories, poems, and essays. A true tour guide through today's often forgotten problems and dilemmas. A look at relationships of struggle from within. A look at the human character and its emotions it displays when confronted with critical decisions.